Essential Products for Quality and Efficiency.
Automatic Systems for Extrusion Dies
Die conversion kits to convert manual extrusion dies to automatic extrusion dies.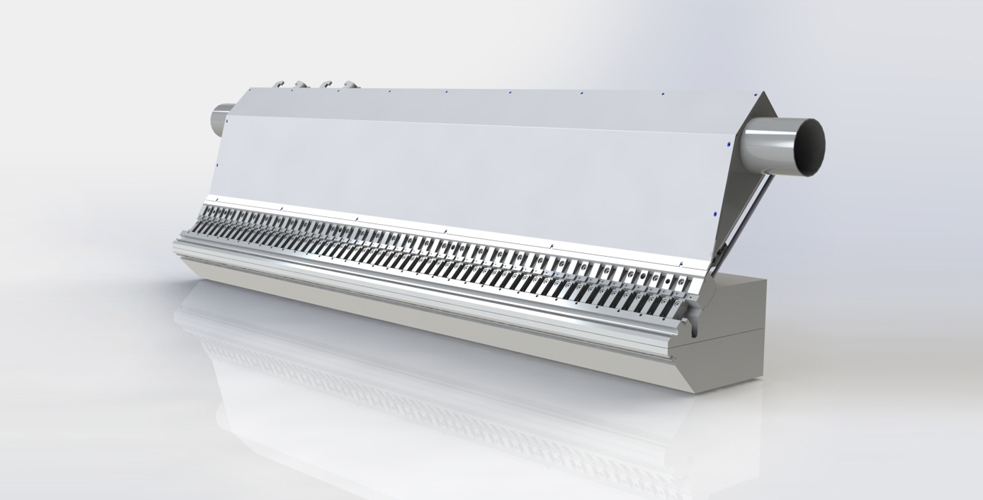 Software for quality management and quality consistency in film and sheet extrusion.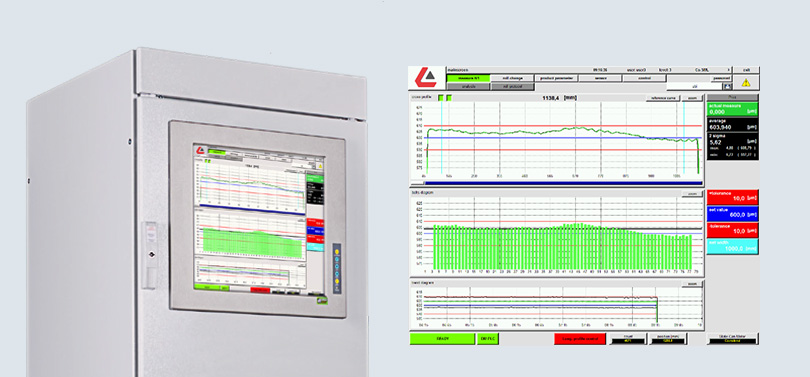 Our experts are always available for your inquiries and technical consultation. Please contact us anytime at our HQ or refer to local SBI Mechatronik representatives in your country!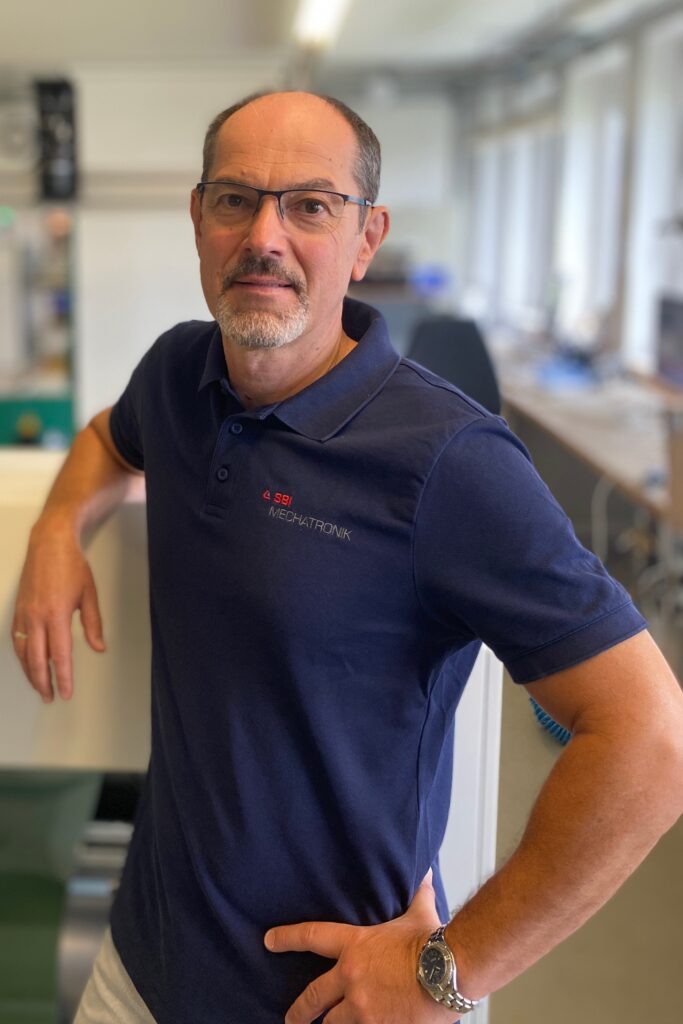 Johannes Scherleitner

Sales Director
Johannes will develop a fitting solution for your requirements based on our products and services. 
j.scherleitner@sbi-mechatronik.com
tel. +43 (0) 2952 50701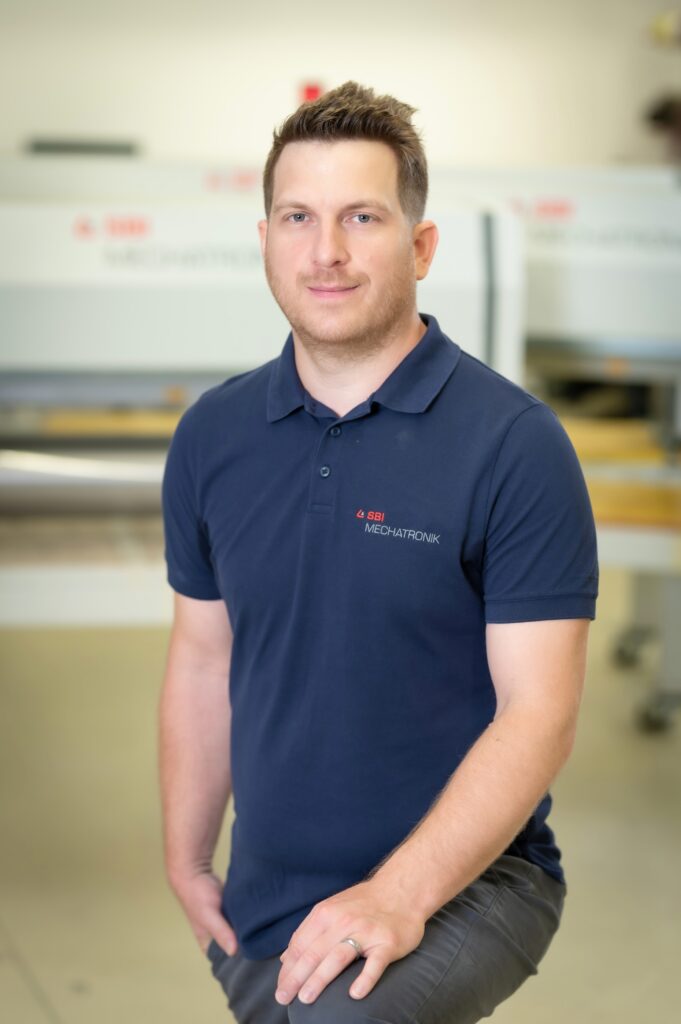 Roman Geist
Head of Engineering
Roman is your expert for technical questions, application development and custom solutions.
r.geist@sbi-mechatronik.com
tel. +43 (0) 2952 50701