Automatic systems for extrusion dies and Pump control for melt pumps in extrusion.
THERMAL BOLTS
Thermal Bolts are die conversations kits that convert manual extrusion dies to automatic extrusion dies.
Thermal Bolts are systems for automatically controlling thickness profiles of films and sheets.
Thermal Bolts can be controlled with all modern thickness gauges.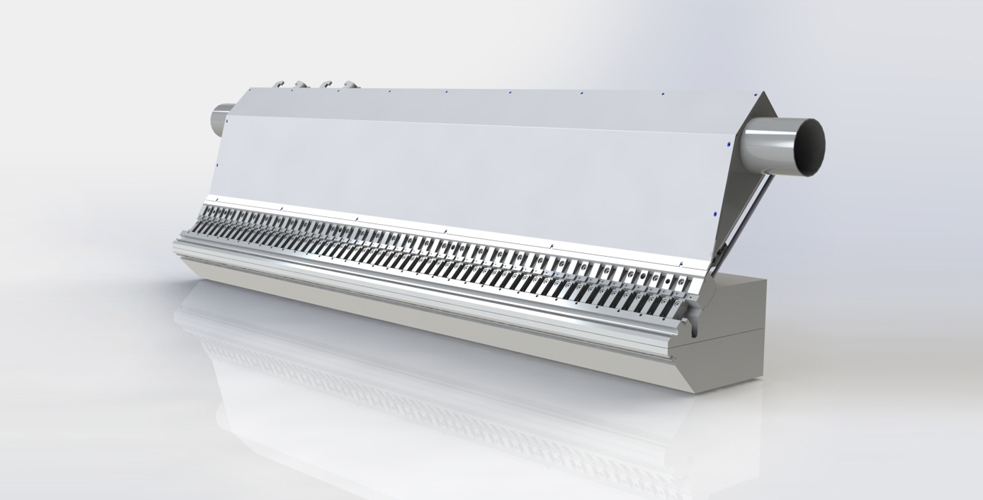 FRAD
FRAD is a combination of two adjustment systems.
A. Automatic die lip gap adjustment.
B. Electronic adjustment of all thermal bolts to automatically adjust the die lip gap upto 2 mm.
C. Automatic thickness profile controlling of the extruded films and sheets.