Fully dedicated to extrusion thickness control.
SBI Mechatronik is dedicated to the development and production of high quality gauging / controlling systems for the plastics extrusion industries, along with other high technology applications.
The company has its roots in the former plastics division of SBI International and now operates as an independent firm, with the original team and facilities in Hollabrunn, Austria.
We believe in excellence, customer orientation, and flexibility.

Large enough for complex tasks and compact enough to be able to respond flexibly to your individual needs, we develop solutions for today's and tomorrow's requirements.
With a  focus on customer needs and precise solutions, we pursue our core idea of developing and delivering high tech products that remain a step ahead.
We are dedicated to continuously pushing the scope and quality of our products – and inspire customers, partners and suppliers in new developments.
Thickness measuring devices
Inline thickness measuring devices for film and extrusion thickness control, using various measuring technologies for a wide range of applications.
Automatic systems for dies
We retrofit existing dies and can provide complete, automatic thickness control systems.
Extrusion quality software
Software to monitor, measure and assess thickness uniformity and die configuration in realtime, to assure uniform extrusion thickness at all times.
Extrusion machine producers
We furnish extrusion machine producers with premium inline thickness monitoring technology, to deliver state-of-the-art quality straight to the end customer.
Extrusion service providers
Thickness measuring devices and automatic thickness control systems to be integrated with existing extrusion machines and retrofittable on existing extrusion dies.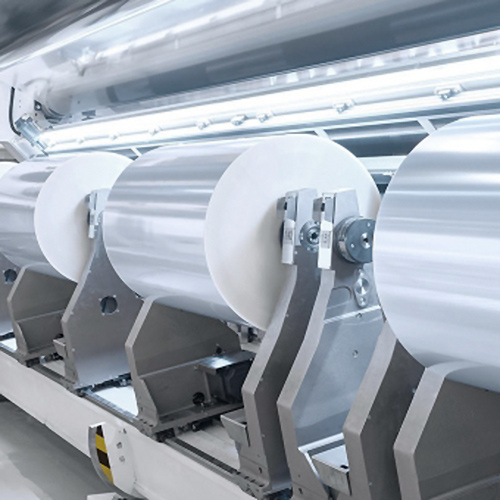 Enhance your quality by controlling plastic film thickness uniformity inline – assuring batch specifications are met precisely.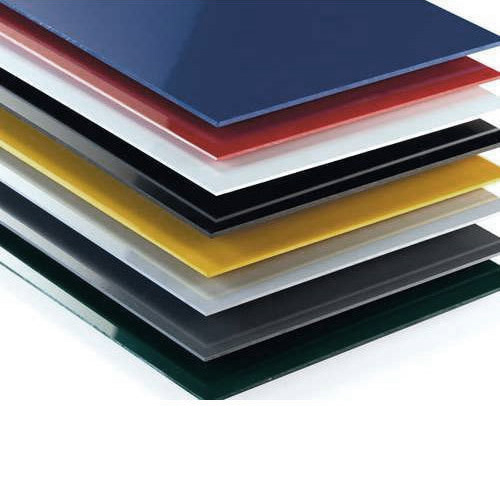 Assure uniform extrusion thickness in plastic sheet production applications. Control your dies in realtime to account for deviations.